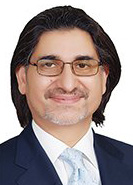 Ahsan M. Saleem
Director
Mr Ahsan M Saleem is one of TCF's Co-Founders and currently serves as the Chairman of the Board. He is the Chief Executive Officer of Crescent Steel & Allied Products Limited. He is also presently serving on the board of several listed companies.
Ateed Riaz
Director
Mr Ateed Riaz, one of TCF's Co-Founders, has served as Chairman of TCF from 2016 till 2022. He also served as Chief Executive Officer of TCF (in honorary capacity) from July 2002 till March 2005. Mr Ateed Riaz has been looking after the operations of the Imrooz Association of Companies which include, First Imrooz Modaraba, Tarseel Private Limited and Atherton Imrooz Company.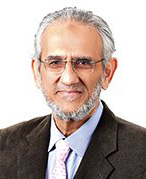 Mushtaq K. Chhapra
Director
One of TCF's Co-Founders, Mr. Chhapra has played a key role in nurturing a number of prominent nonprofit organizations. He serves on the boards of Patients' Aid Foundation and The Kidney Centre as well.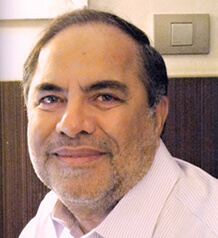 Ishaque Noor
Director
Mr. Ishaque Noor is the Group Advisor of Albatha Group, United Arab Emirates. He has also served for several years as member of the Executive Committee of the Professionals Wing of Pakistan Association in Dubai.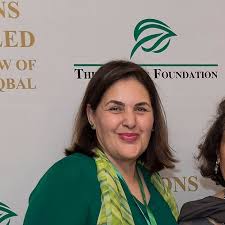 Nilofer Saeed
Director
An entrepreneur and a successful businesswoman, Ms. Nilofer Saeed is a member of the Supporters of The Citizens Foundation (STCF) and was inducted as a Director of TCF in December 2009. She has been presented with the Woman Entrepreneurship Momentum Award for 2010 and is also keenly involved in numerous charities. She is also an active board member of a number of business concerns. Ms. Nilofar Saeed was awarded the Sitara-i-Imtiaz by the President in 2019 for her contribution to charitable work in Pakistan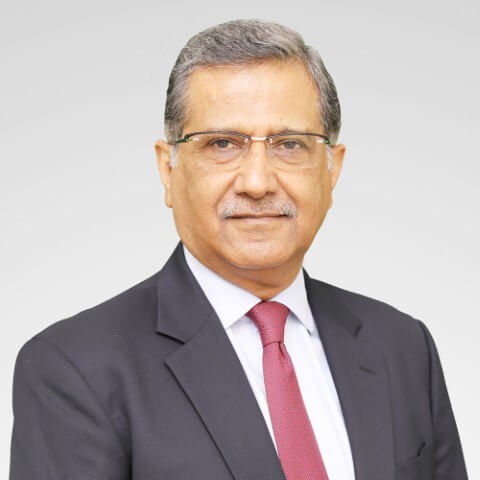 Musadaq Zulqarnain
Director
Mr. Musadaq Zulqarnain is the Chairman of Interloop Limited, Interloop Holdings (Pvt.) Limited and its subsidiaries. He has served as a member of the CPEC Business Council, and as Chairman of the Complaint Oversight Committee, FBR. Mr. Zulqarnain earned his B.Sc. degree in Mechanical Engineering from the University of Engineering & Technology, Lahore and served Sui Northern Gas Pipelines Limited at senior positions for 14 years before setting up Interloop Limited. Mr. Zulqarnain is a development enthusiast and philanthropist, actively engaged in nurturing the youth of Pakistan by facilitating education, women empowerment and sports.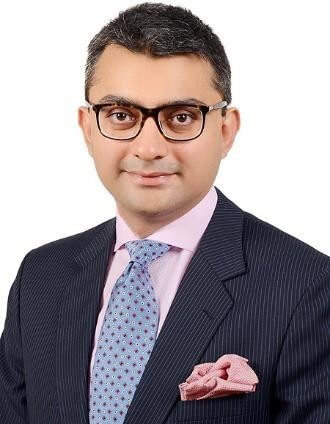 Jahanzeb Awan
Director
Barrister Jahanzeb Awan, Advocate Supreme Court, has been in practice for 17 years and is a Partner & Head of Litigation at M/s Haidermota & Co. Jahanzeb serves as the Honorary Consul of Australia with consular jurisdiction over the Province of Sindh. Jahanzeb is the recipient of several awards including the Professional Achievement Award by the British Council, Lex-Falcon Global Awards and 50 Leading Lights in Asia Pacific 2021. Jahanzeb serves on the boards of The Indus Valley School of Art and Architecture, The Citizens Archive of Pakistan & The Kidney Centre, Karachi.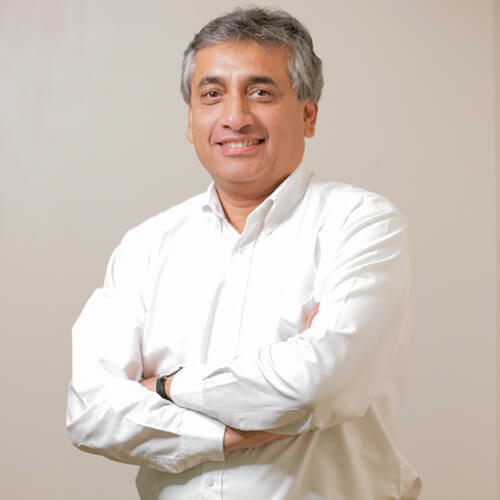 Adnan Asdar
Director
Mr. Adnan Asdar is the Co-Founder and Chief Executive of Multinet Pakistan (Pvt.) Limited. Over the past 37 years, he has developed a rich and progressively diverse experience in the fields of entrepreneurship, leadership, management and research. Mr. Asdar also holds advisory positions in several non-profit organisations. He studied Civil Engineering from the University of Wisconsin and graduated in Forensic Engineering from the University of Minnesota.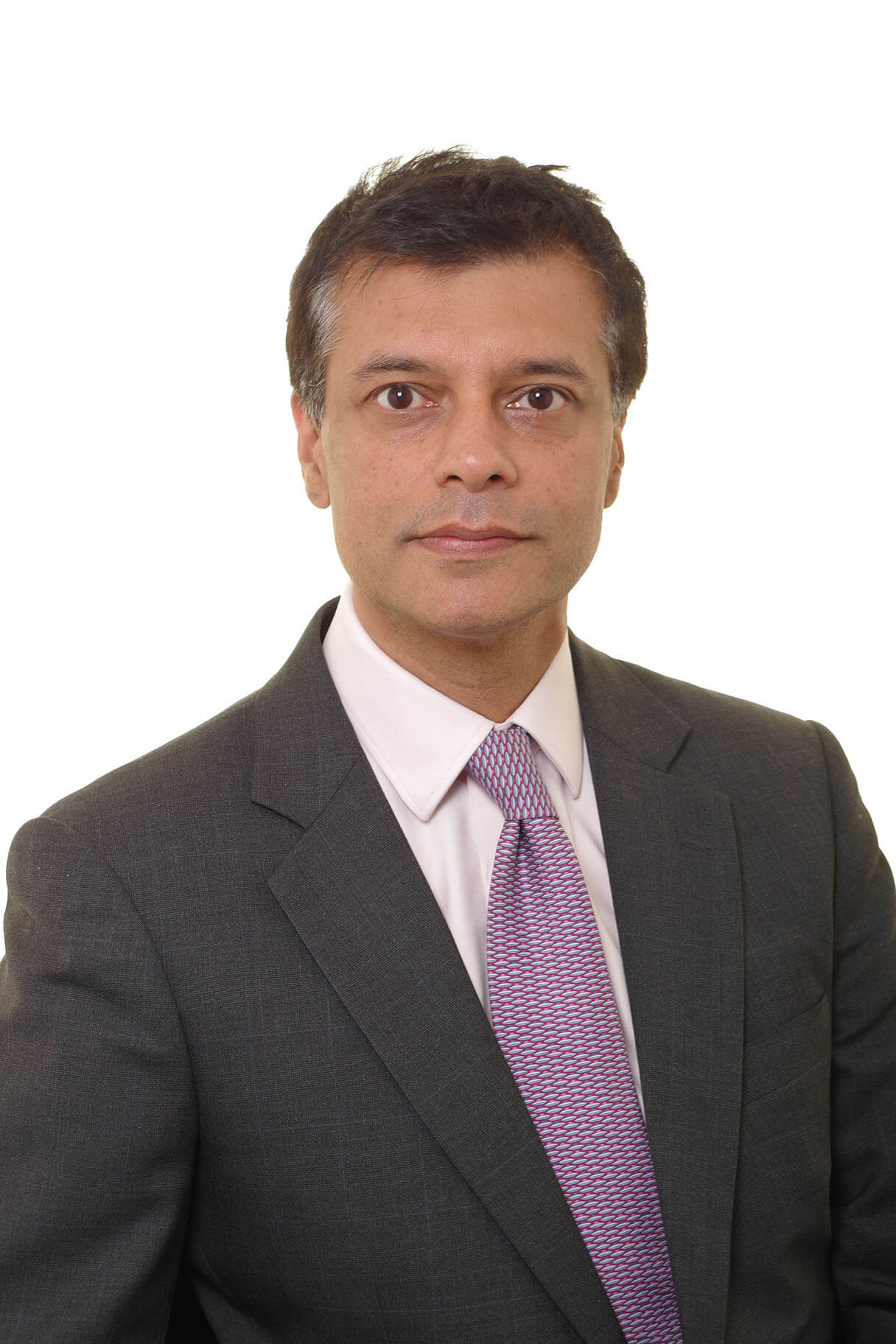 Tariq Raza Hussain
Director
Mr. Tariq Hussain is an investment banker and qualified chartered accountant (Scotland) with 27 years of professional experience. Mr. Tariq Raza has had board and investing experience in the education, technology, cyber security and healthcare sectors including TES Education Limited and Neoss Healthcare. He holds an MBA from IMD, Lausanne.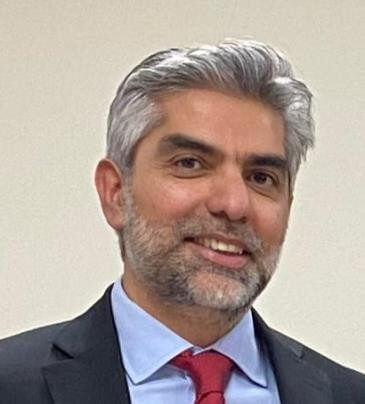 Rizwan Diwan
Director
Mr. Rizwan Diwan is a family member of the Gani & Tayub Group and is the Executive Director of Novatex Ltd. Mr. Diwan joined the Board of Directors of Engro Corporation and serves on their Board of Investment as well as Audit Committee. Mr. Diwan is also a trustee of the Memon Health & Education Foundation. He holds a Master's Degree from the Institute of Business Administration, Karachi where he has also taught entrepreneurship.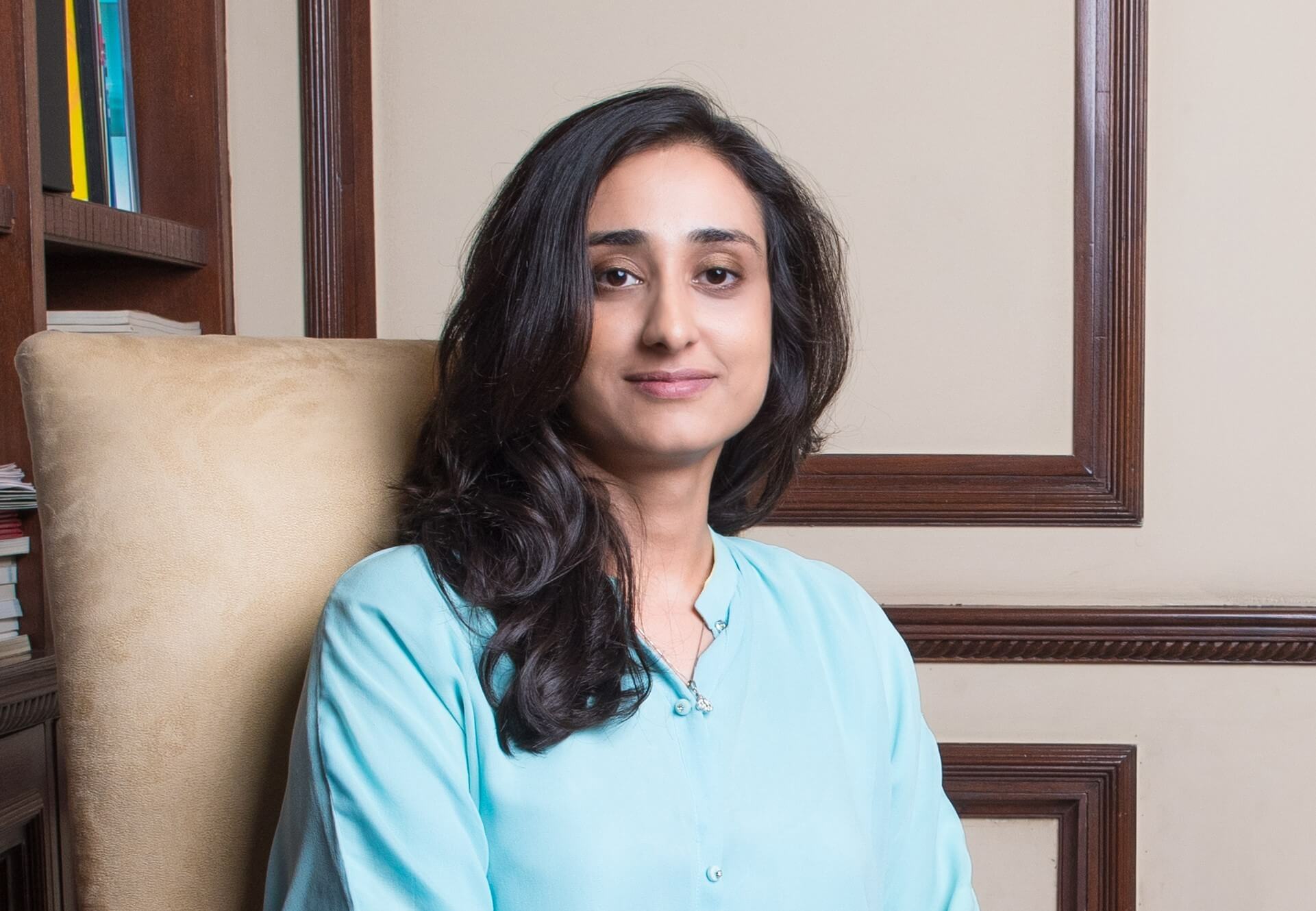 Hajerah Ahsan Saleem
Director
Ms. Hajerah Saleem is the Head of Corporate Affairs and Business Unit Head, Investments at Crescent Steel and Allied Products Limited. Prior to joining Crescent Steel, Ms. Hajerah worked at Barclays Bank PLC Pakistan. She has been an active volunteer and supporter of TCF since its inception.

Saima Amin Khawaja
Director
Ms. Khawaja has an LLM from Kings College London, an accredited Mediator and a Master Trainer from (CEDR) UK and has received special training in environmental laws from M.C. Mehta Foundation. She specializes in constitutional law, Environmental, Gender, Alternate Dispute Resolution (ADR) and acquisition laws with keen interest in teaching presently teaches at the Judicial Academy. Ms. Khawaja has been a dedicated TCF volunteer since 1998.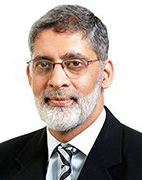 Syed Asaad Ayub Ahmad
CEO
Syed Asaad Ayub Ahmad is the President and Chief Executive Officer of TCF. He has been part of the TCF family since January 2009. He has been an ardent supporter of education for the last two decades. Prior to joining TCF, he was working as Sales Director for Castrol in Pakistan and served in senior positions on behalf of British Petroleum, Exxon Mobile and Shell. He holds an MBA degree from the University of Texas at Austin and a Bachelors degree in Civil Engineering from N.E.D University of Engineering and Technology, Karachi.