TCF's Distance Learning & Support Programme
TCF designed and launched its Distance Learning and Support Programme in response to the COVID-19 pandemic.
With no access to digital tools to receive an education online, we ensured that our students stay connected with the culture of formal learning during school closures, enhance their functional literacy and numeracy skills while at home and follow a sense of routine and discipline to manage the emotional impact of the pandemic.
Ilm Ka Aangan TV Show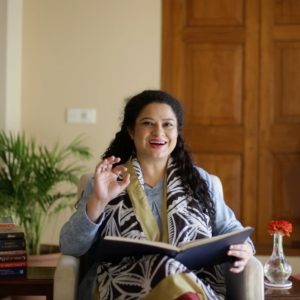 Teaching quality lessons to children on TV
In April 2020, TCF made its first foray in TV-based edutainment in collaboration with Pakistan Television's Tele-school and Federal Ministry of Education. This 45-minute long TV Show, Ilm Ka Aangan, ran for 18 weeks and engaged children across Pakistan through theme-based videos, activities, storytelling sessions, physical exercise segments and much more.
The show was designed on TCF's play-based early childhood education model.
It focused on basic literacy, numeracy and socio-emotional wellbeing.
18+ high-quality narrations of Urdu stories were done by veteran actor, Sania Saeed who narrated them as Kahani Aunty.
6 million+ viewers tuned in every week across 4 national channels to watch the show.
Ilm Ka Aangan Magazine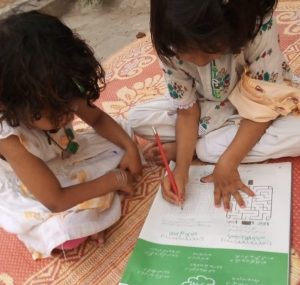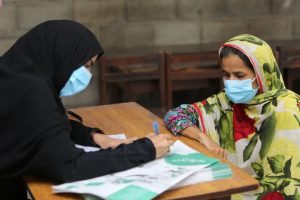 Making great learning material for children
TCF began publishing an edutainment magazine, Ilm Ka Aangan, for primary and secondary school learners separately. Each issue featured a variety of fun exercises including math quizzes, riddles, DIY activities, reading comprehension, stories and much more. Copies of the magazine were collected fortnightly by TCF students or parents from school campuses across our network. TCF is continuing to offer this magazine to students for the next two to three years.
Every issue of the Ilm ka Aangan magazine is being reviewed and edited by Salim Mughal sahab, Ex Editor-in-Chief of the most famous Hamdard Naunehal magazine started for children in Pakistan 1953.
182,000+ copies of each issue are being distributed in Urdu and Sindhi languages.
It is separately being ordered by 96+ branches of 21 other low-cost school systems as well.
Ilm Ujala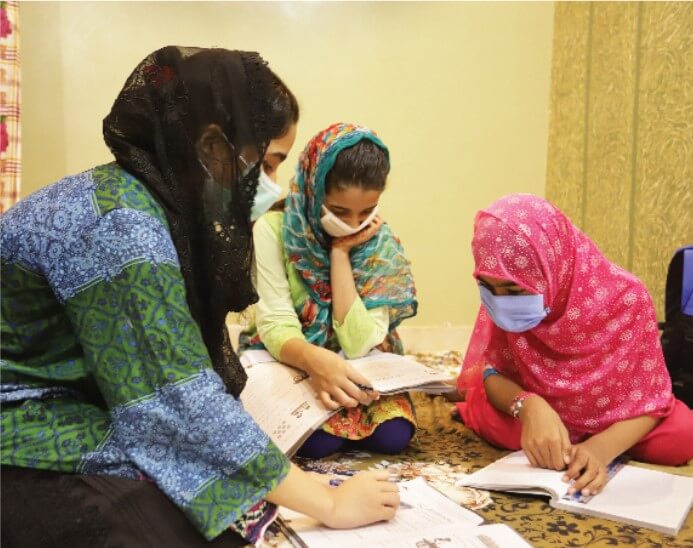 Connecting community through tutoring
TCF has launched Ilm Ujala, an initiative that focuses on mobilising local volunteers to play an active part in students' learning process during and in the post-pandemic period. Schools are reopening in Pakistan. However, students will be attending school on a rotational basis to maintain social distancing. This will prevent our children from getting sufficient learning time in schools. Hence, our Ilm Ujala volunteers will enable learning for TCF students in their communities, supporting them in their education and reducing the learning gaps exacerbated by the crisis.
A typical Ilm Ujala group comprises of 5 to 7 learners and a tutor.
Volunteer tutor (TCF teacher, alumni or any other member of the community) identifies a community space and take responsibility of tutoring a group assigned by a TCF school principal.
There is a particular focus on learning topics essential for grade progression.
More than 2,500 volunteer tutors are now a part of the Ilm Ujala programme.

As we welcome our children back into the classroom, we are ensuring that our operations are aligned with public health and safety guidelines on COVID-19 to protect our staff and students.