It all begins with a dream…
Every day, thousands of TCF children find the courage to weave big dreams. They push their limits despite all odds and break barriers to create the future they want.
At TCF, we find our inspiration from our children. Their eagerness to dream big drives us to uphold our promise of quality education. With the support of our staff on the ground and our donors and volunteers across the world, we continuously strive to reimagine education – enhancing our teaching methodologies to create a learning environment that fosters creativity, sparks imagination and prepares our children with skills for the future.
Embark with us on this adventurous journey as we reimagine education for the most deserving children of Pakistan, and continue to nurture their dreams through education.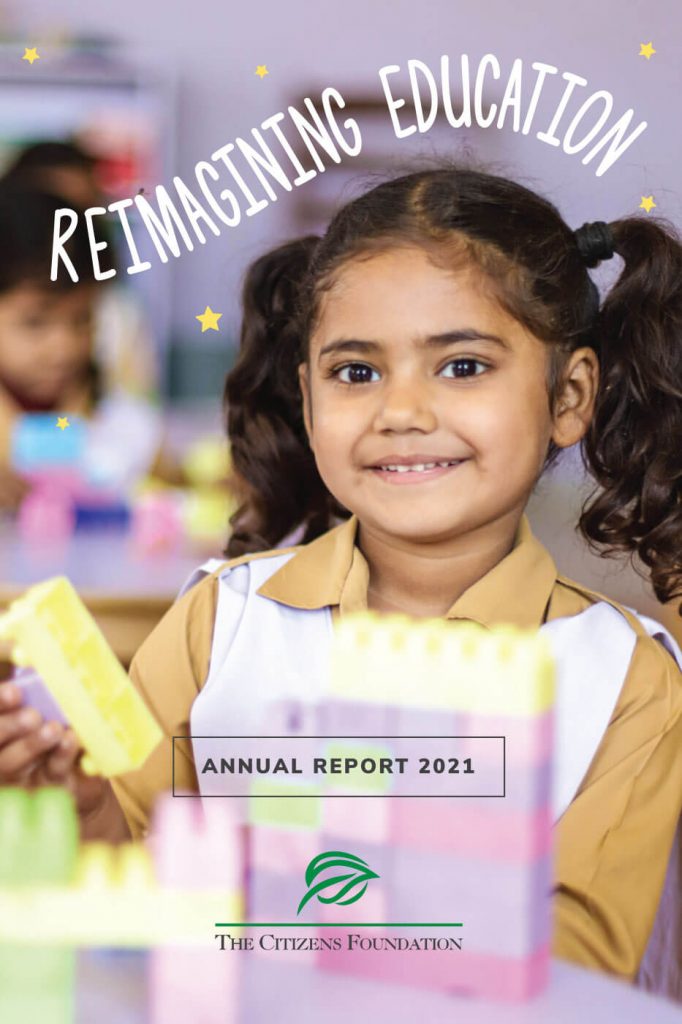 Our Impact
Our National Footprint
Upholding our promise of quality education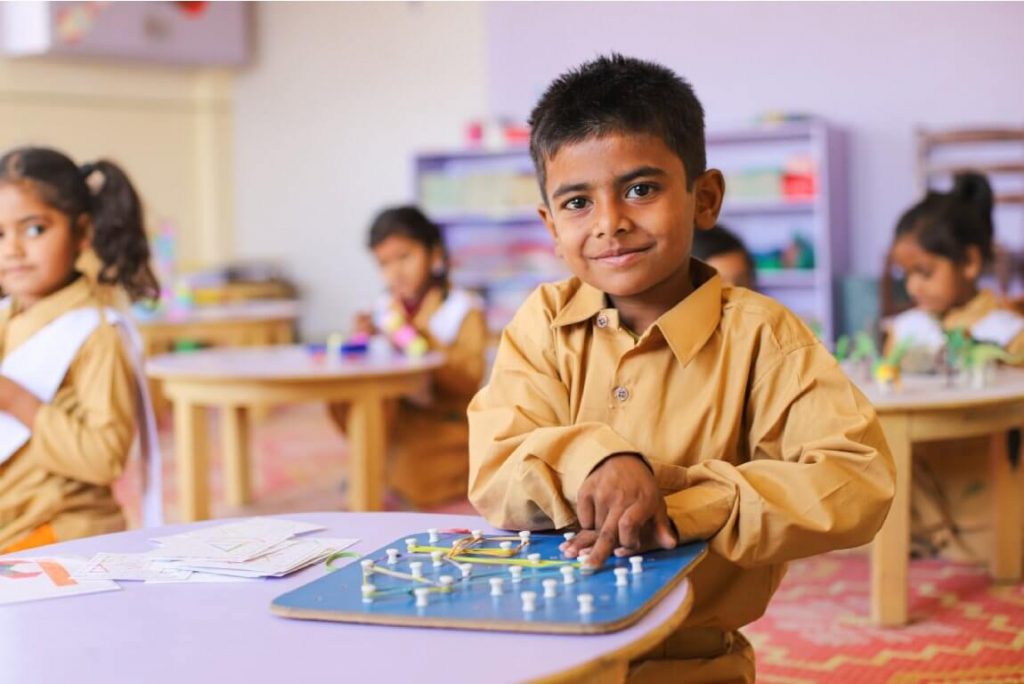 Early Years Programme
We have revamped our Early Childhood Education Programme with the goal of strengthening 21st century skills for younger students. Based on global best practices, we have introduced a play-based learning model, student-led hands-on activities, fitness time, developed 150 joyful Urdu storybooks and much more. This year, we initiated the programme across 1,018 TCF primary classrooms in Sindh.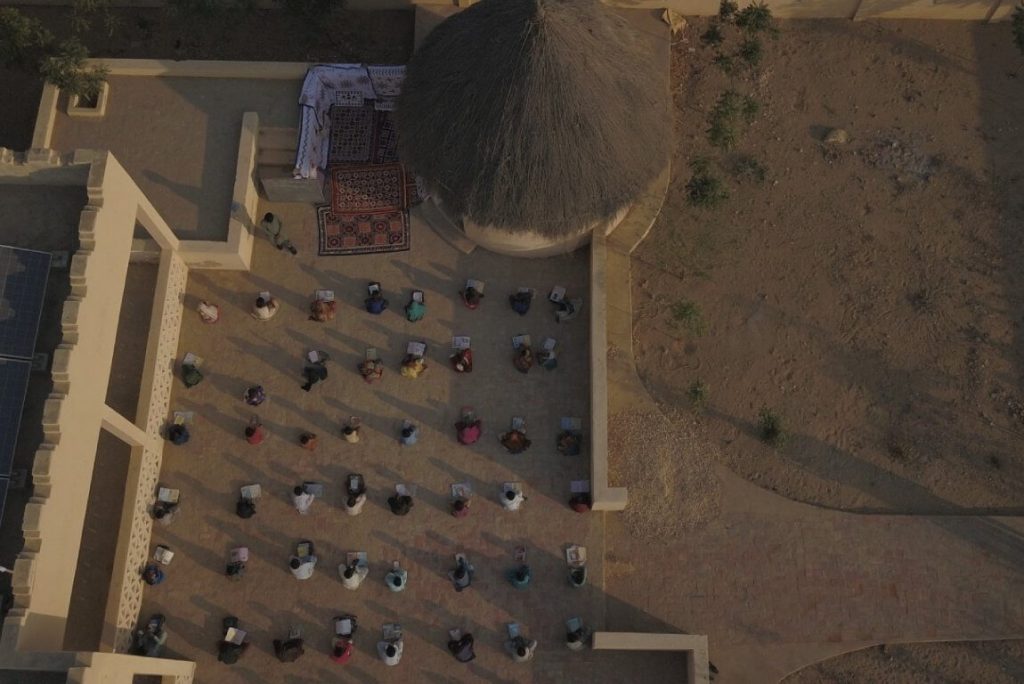 Mother Tongue Based Multilingual Education Model
We have developed a mother tongue based multilingual education (MTB-MLE) model in partnership with the Thar Foundation for our schools in Tharparkar, Sindh. Under this model, children in the early years are taught in their mother tongue before gradually transitioning to foreign languages. This model is based on a three-year study conducted by TCF, which revealed that local language education improved students' comprehension and fluency.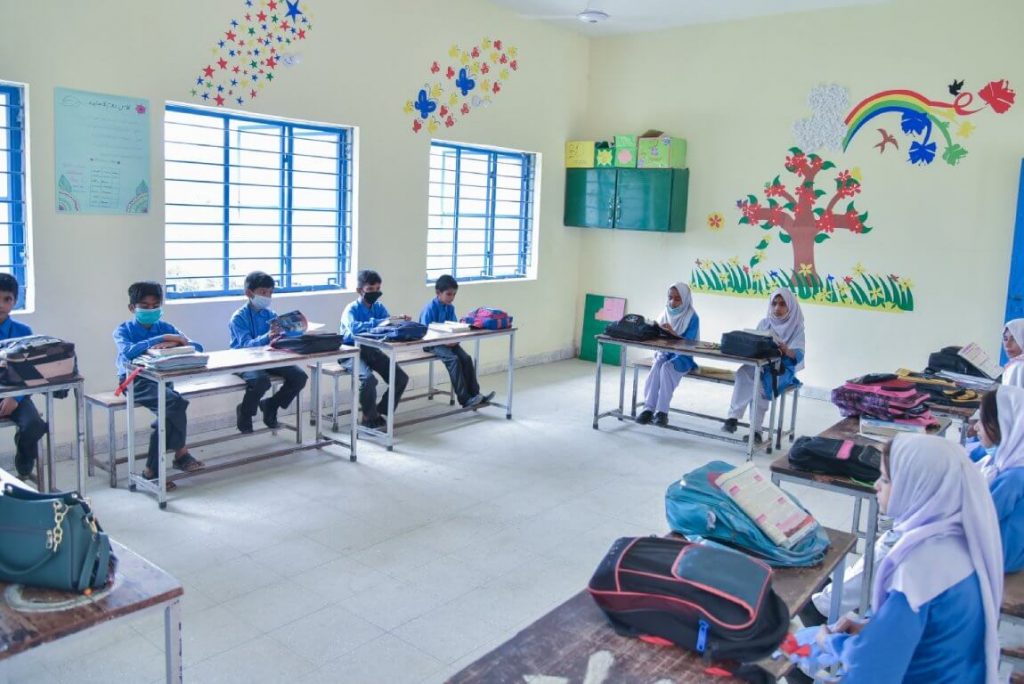 Partnership Schools Programme
Through our Partnership Programme, we are continuously working towards reforming and reviving TCF-adopted government schools across Pakistan. Along with improving the quality of education in our Partnership schools in Punjab, this year, we enhanced and revitalised dilapidated government school buildings in collaboration with The Foreign, Commonwealth & Development Office (UK). This included expanding formal learning spaces by building 600 additional classrooms across 198 government schools in the TCF Network as well as 100 separate toilets for boys and girls.
Our Stories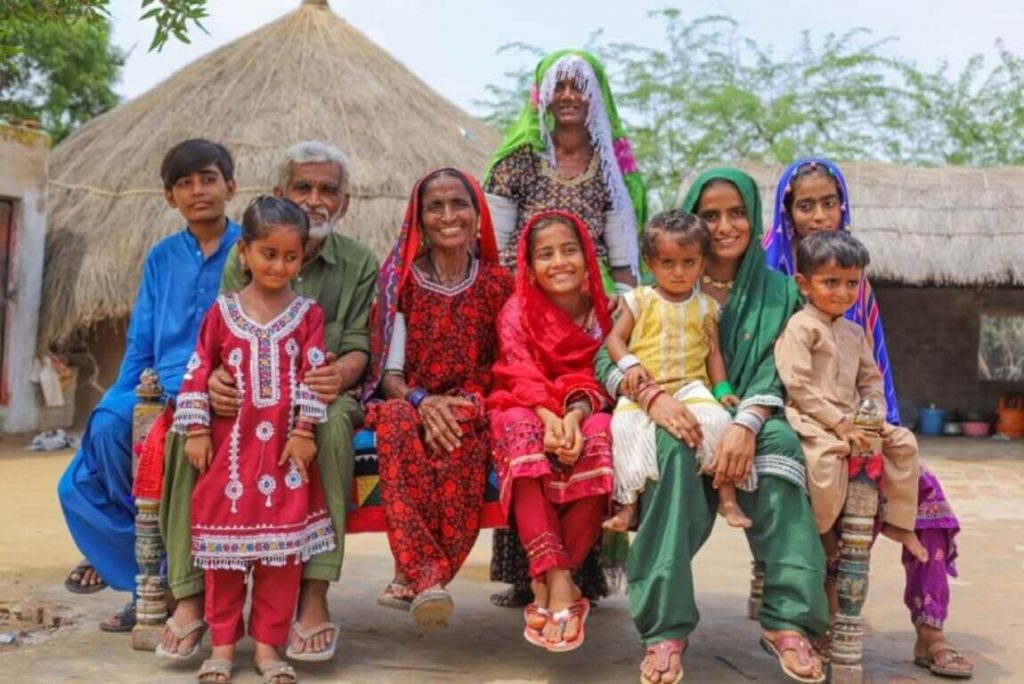 A Village of Hope
When a school opens in a remote village filled with challenges, people finally begin to find hope.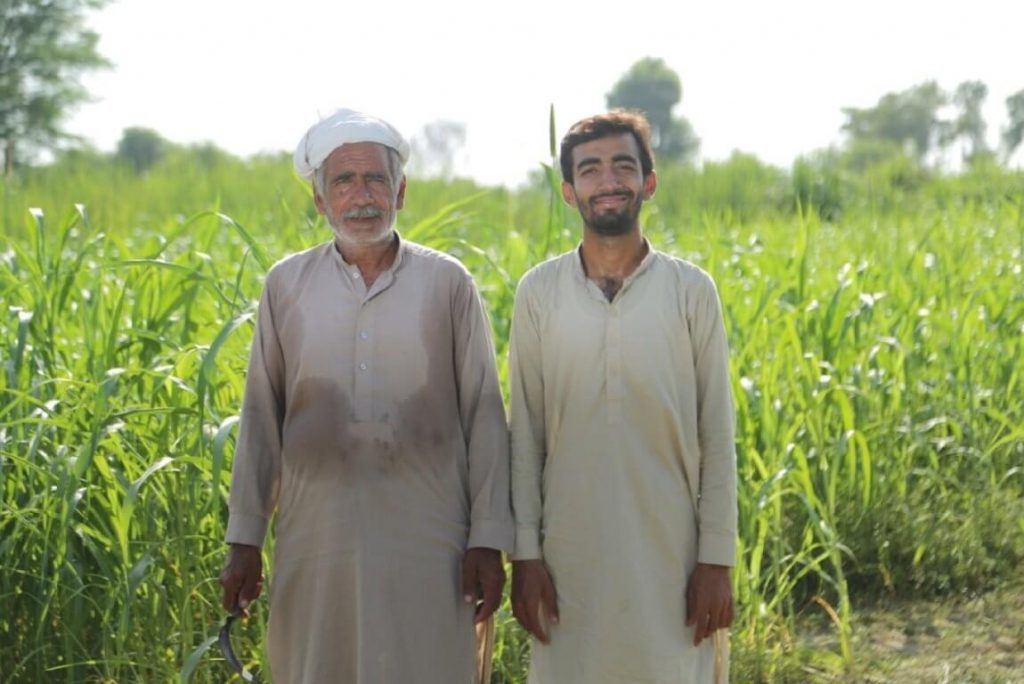 A Field of Dreams
A farmer's hard work and struggle pay off as his son is admitted to a prestigious university.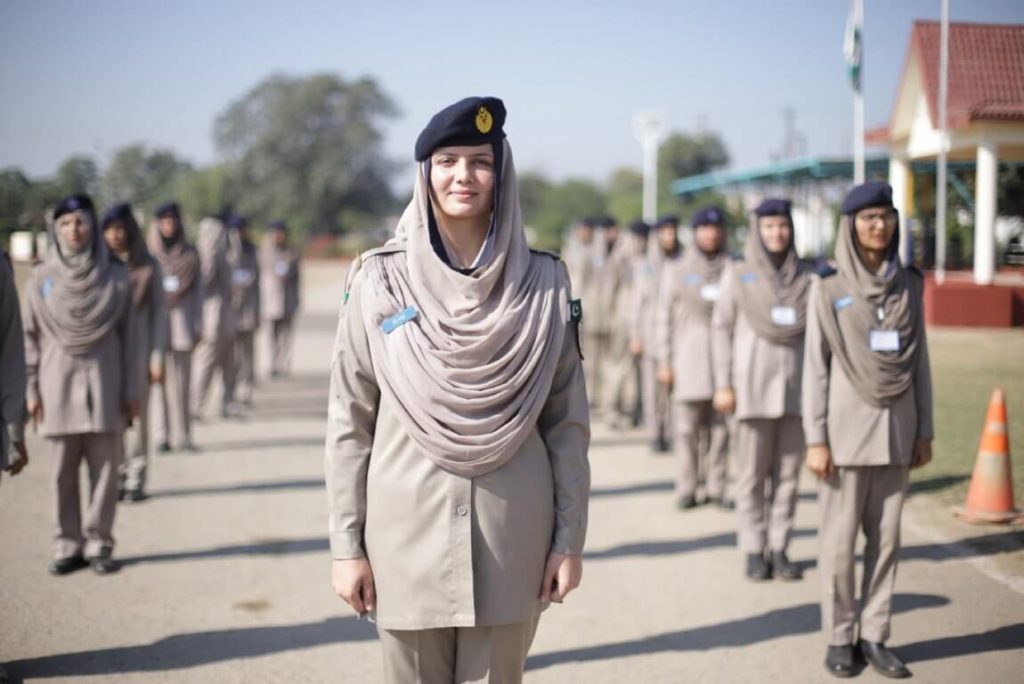 Iram Chose to Challenge
Despite societal pressure, a brave young girl follows her dream with support from her mother.
Financials