A quality education is the right of every child.
Every time we deny a child this opportunity,
we squander potential…
we defeat a dream…
we break a promise.
If we, as citizens, are to stem this tide of ignorance and despair, our foremost duty is to educate, enable and empower our children to become agents of positive change. Today, with two decades of experience and more than 1500 school units under our care, The Citizens Foundation is committing itself to creating 2 Million Agents of Positive Change by the year 2030. In making this promise to our common future, we recognise that the road ahead remains daunting and demands belief, creativity and concerted action from all of us – citizens, enterprises, institutions and the State.
Come, join this movement for a better Pakistan.
Help us fulfil our promise to the future.
Our Impact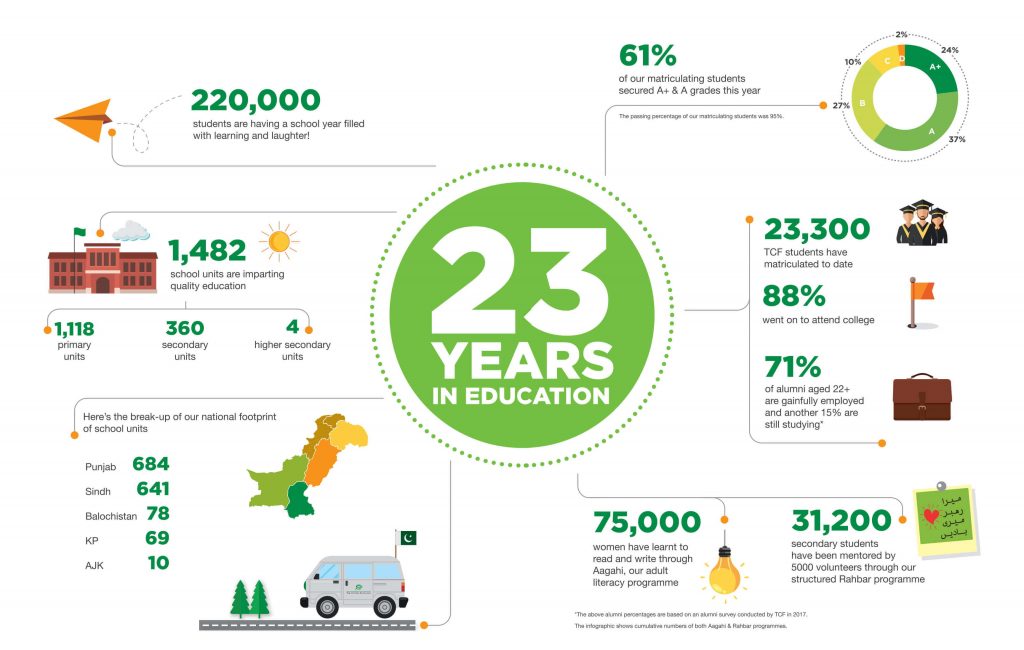 Our Stories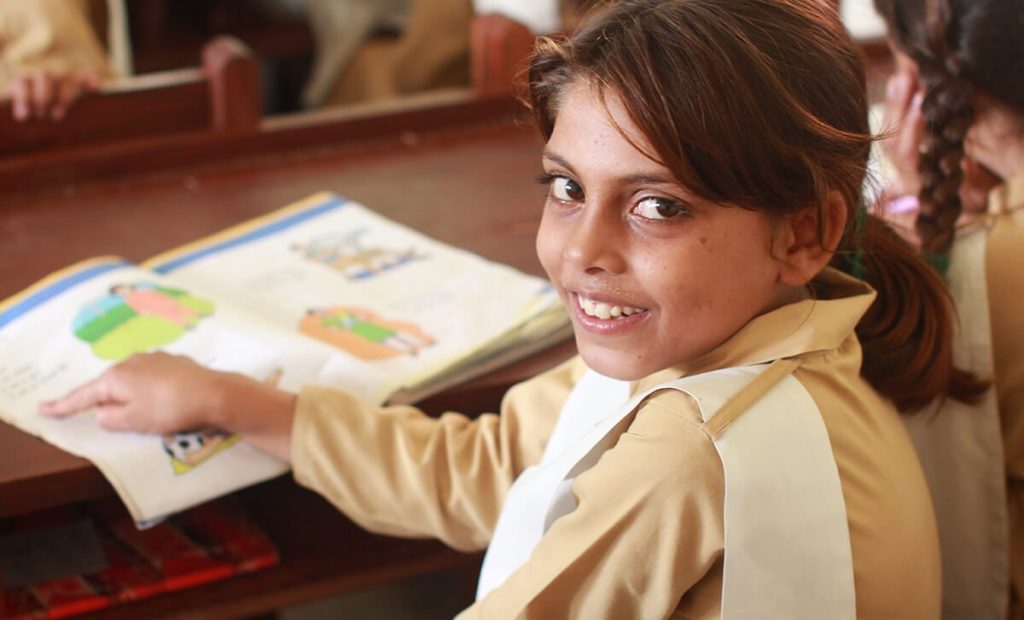 Income & Expenditure Account 2018