When Nasreen walked into a TCF School in Ibrahim Goth for her daughter's admission, little did she know that she was about to embark on the most thrilling journey of her life.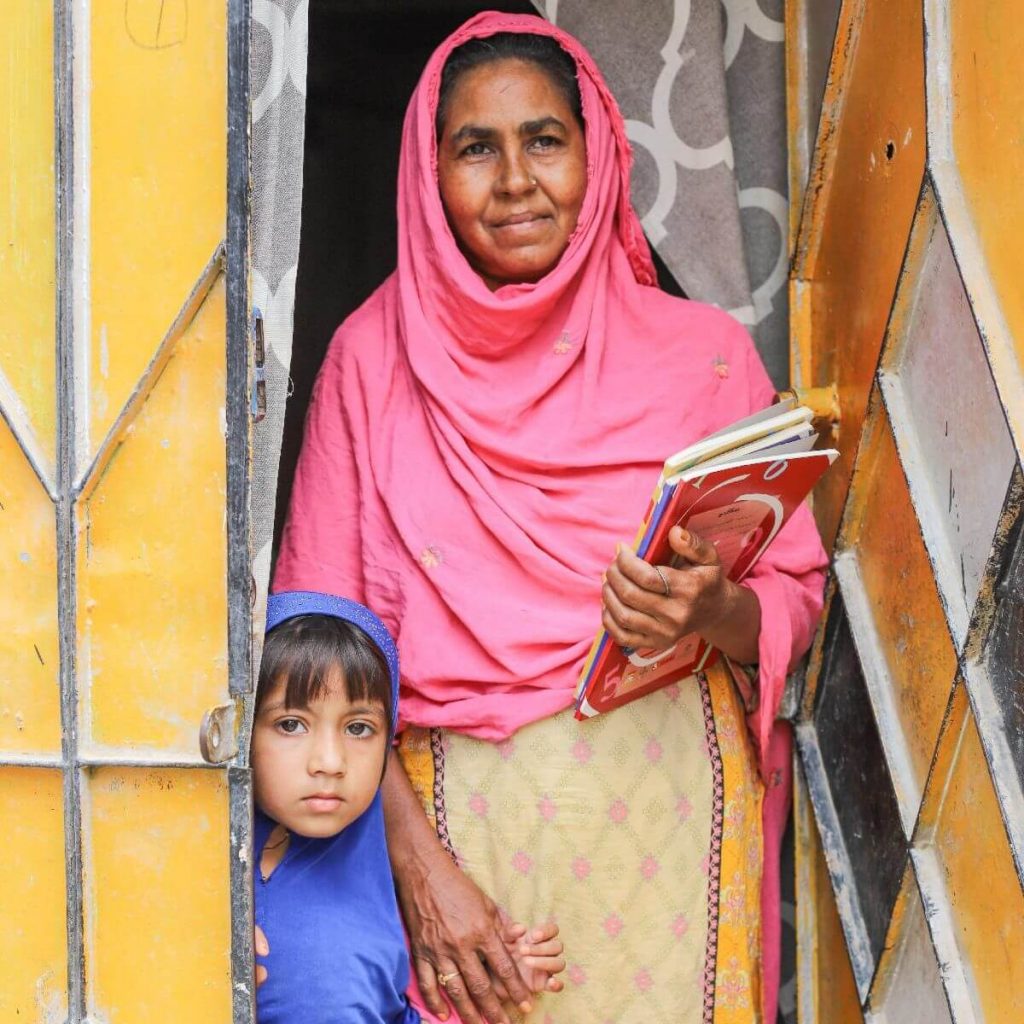 "I sat in the principal's office across her desk while she explained the admission process for my daughter. Just when I thought I was done, Madam Shabnam, the Principal, leaned in and told me that she had something special for me – a place in TCF's adult literacy programme, Aagahi. I hesitated at first, but then said yes," revealed Nasreen.
After going through a basic Urdu literacy and numeracy course of 4 months as an Aagahi learner, today, Nasreen is able to read and write. "I never held a pencil in my hand until this day and now I can write. I can read labels, follow street signs and make simple calculations. I only went in to change my daughter's life through education and in the process, mine changed too," shared Nasreen with glittering eyes.