TCF's first college in Karachi with a capacity of 400 students, commenced operations this year. The College is part of TCF's response to the significant challenges TCF alumni face after their Matriculation. With virtually no classes being conducted even at well-regarded government colleges in Karachi, most students at these institutions turn to tuitions for academic progress. For TCF alumni, however, the cost of tuitions (and the associated transportation costs) can be prohibitive, leading to a marked decline in academic achievement and future prospects.
The first batch of 200 students was inducted after a recruitment drive conducted across pre-selected TCF Schools in the city. The final group was selected after they cleared a rigorous entrance examination and assessment centre.
The new venture seeks to help students achieve competitive academic results in their Intermediate examinations and to perform well in their university entrance tests. Students enrolled at the College benefit from an intensive 2-year programme with a focus on both academic skills and personality development. A dedicated student development team at the College has designed programmes for personality development, confidence building and social skills. It also conducts guest speaker sessions to educate and inspire through personal narratives.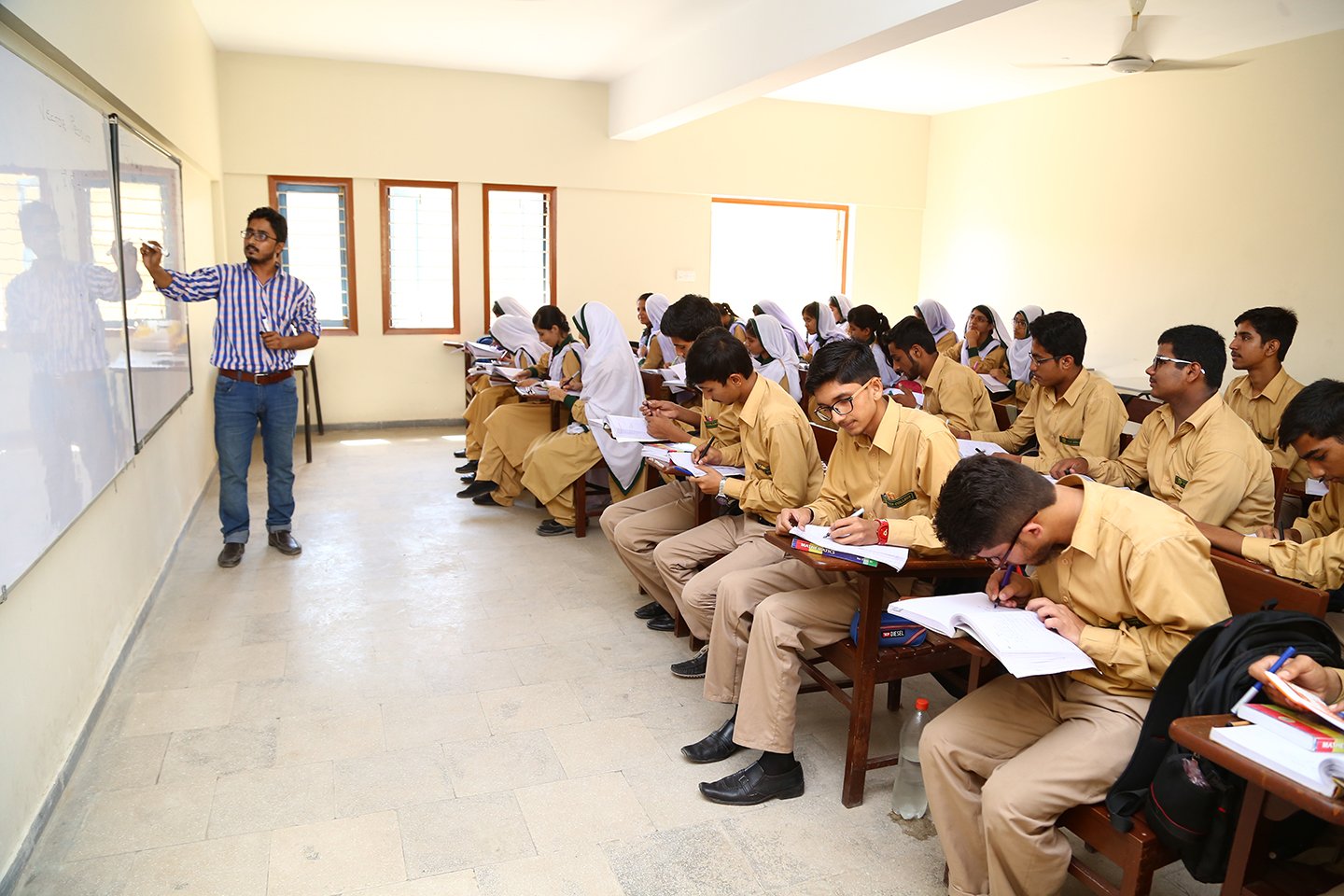 The college is a reflection of the Foundation's desire to ease the transition from secondary to tertiary education, enabling TCF graduates to equip themselves with credentials which would pave their way to top-ranking higher education institutions.