Our alumni have made us proud yet again! We are thrilled to share that 6 TCF alumni were recently awarded degrees at the Convocation of Ghulam Ishaq Khan Institute of Engineering Sciences and Technology (GIKI), a renowned university in Khyber Pakhtunkhwa, Pakistan.
This remarkable feat is a testament to the hard work of these students, their parents and teachers, and of course, your unwavering support.
Each one of these alumni has a unique story of struggle, perseverance and overcoming extraordinary odds to get to this point. It reminds us that every child holds the potential for greatness if given the right opportunity. On this momentous occasion, let's hear what some of our alumni have to say as they begin this transitional moment of their lives.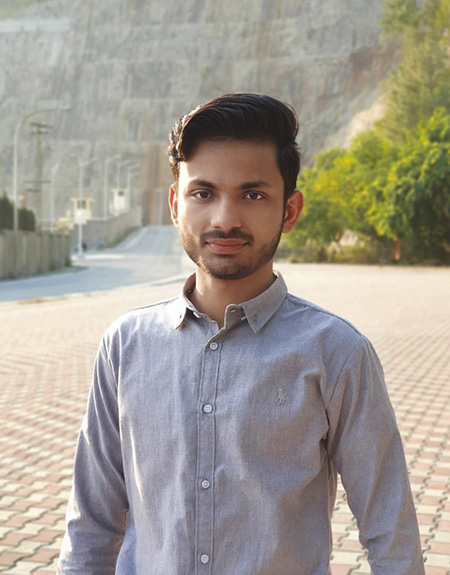 "My father is a fruit-seller. It would have been very difficult for me to study at a good school and college if it wasn't for TCF. I am grateful for the academic and financial support I have received from TCF throughout my journey."
Asad Raza
BS Electrical Engineering,
TCF School & College Alumnus,
Surjani Town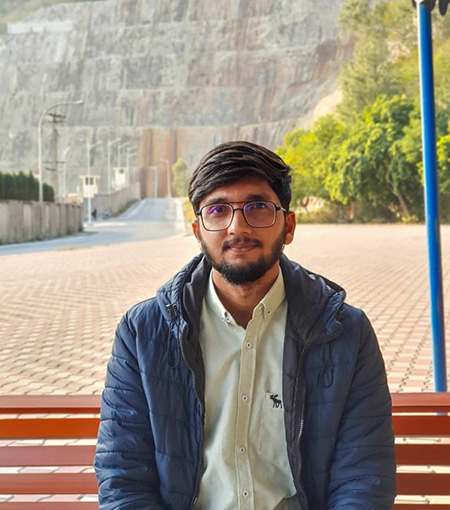 "I am so glad that a few years ago, a TCF teacher came to our home during a community visit and convinced my parents to enrol me at the school. At TCF, I did not only build a strong foundation in academics but also developed a value system that has been a guiding light for me throughout."
Ali Hamza
BS Electrical Engineering
TCF School & College Alumnus,
Korangi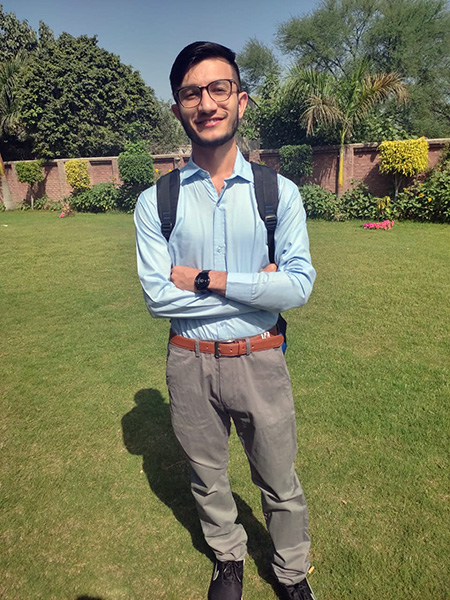 "My parents would tell me that they would survive with very little means but will never compromise on my education. Thank you to TCF for supporting my educational journey and preparing me for this moment. I wanted to pay this kindness forward so as soon as I secured a job, I pledged to educate a child in need."
Shahzaib Hayat
BS Computer Science
TCF School & College Alumnus,
Jumma Himayati Goth
We wish our alumni all the best as they begin a new chapter in their lives and continue to pursue their dreams!